Marijuana Recipes is the ultimate online cannabis
recipe guide to cooking with cannabis, making cannabis
edibles, cannabis infused recipes and much more!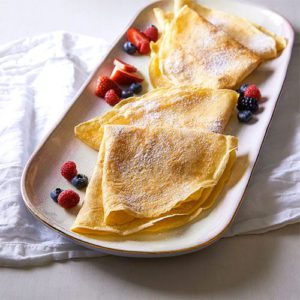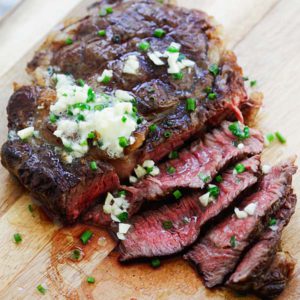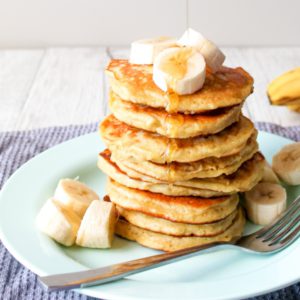 Featuring exclusive cannabis recipes, cannabis recipe videos, featured recipes from renowned cannabis celebrity chefs, monthly recipe contests with prizes and all the best content from partner websites from all over the web! We also include a robust Cannabis recipes forum for those to share their favorite cannabis recipes where you can win monthly prizes.
Remember too that all of our recipes can be made with cannabis or made to be non-cannabis recipes by simply removing the cannabis containing ingredient's and/or substituting a non-cannabis containing ingredient. This way all our recipes will work fine for all you're family cooking needs too.